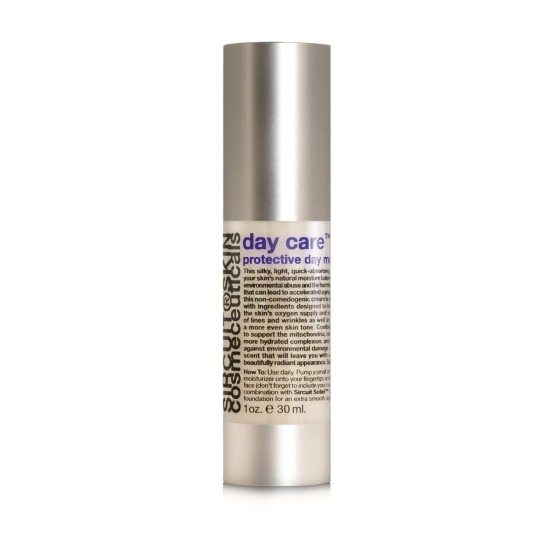 $75.00
Day Care+ is an amazing, multi-active, protective moisturizer. This silky, light, quick-absorbing emulsion replenishes your skin's natural moisture balance as it guards against environmental abuse and the harmful effects of free radicals that can lead to accelerated aging. Bursting with appeal, this non-comedogenic cream is now SUPERCHARGED with ingredients designed to help heal and increase the skin's oxygen supply. Lumiere was added to soften the appearance of lines and wrinkles and Thiotaine was added to prevent UV damage as well as inhibit tyrosinase for a more even skin tone. Day Care+ also features L-Carnitine, to support the mitochondria, resulting in a smoother, more hydrated complexion, and Zinc Oxide, a natural mineral, to protect against environmental damage. Lavish the soft vanilla scent while this lightweight moisturizer quickly penetrates into your skin, leaving you with a touchable, soft finish and a beautifully radiant appearance.
Provides instant and long lasting hydration.
Replenishes the skin's moisture balance.
Provides protection against environmental damage.
Recommended for daily use perfect under makeup.
Leaves skin feeling calmed and soothed.
Smoothes, plumps, and softens the skin.
Leaves a smooth, non-greasy finish.