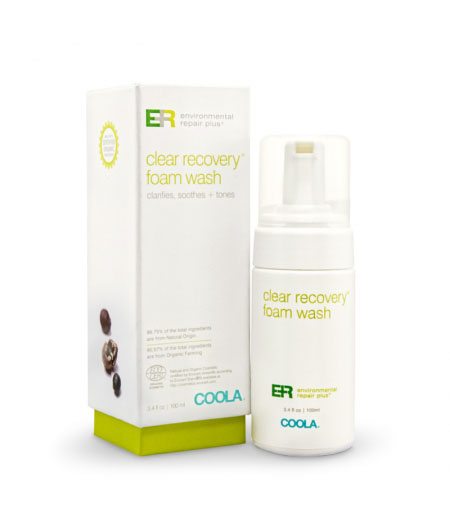 $24.00
Wash away the day, or get ready for a new one with this protective foaming face wash that will cool and tone skin, reduce inflammation and minimize the appearance of age spots. This gentle, non-drying formula can be used daily on all skin types.
Soap Berry
A natural antimicrobial cleanser that reduces age spots and sun damage by inhibiting melanin production.
Willow Bark
A soothing anti-inflammatory that stimulates cell renewal and restores skin.
Organic Lavender Flower
A cooling toner that calms and balances oily or sensitive skin.
Radish Root
An antimicrobial skin protectant derived from kimchi that repairs irritated skin.