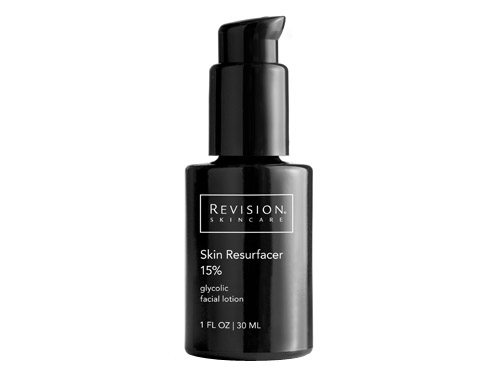 $46.00
These intense exfoliating facial lotions come in two different glycolic percentages to remove dead, dehydrated cells from the surface of the skin.
Utilizes a time-released polymer delivery system for maximum results and minimal irritation
Brightens and smooths skin
pH balanced to reduce irritation
Soothes skin with Aloe, Bisabolol and Mugwort
Who benefits Mature skin. Not suitable for sensitive skin.