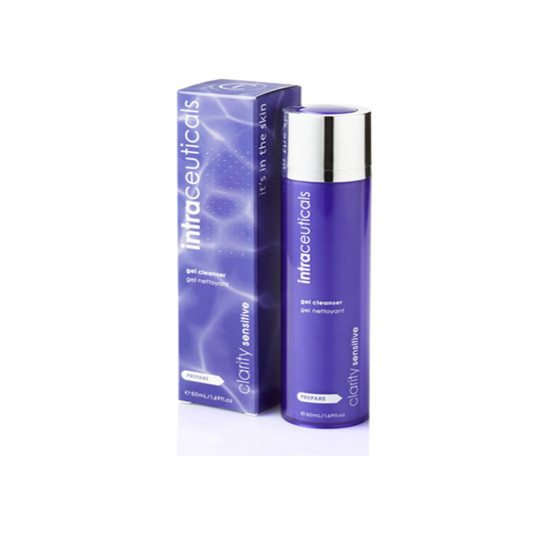 $39.00
A cleanser designed for adults or teens with problem-prone skin to help deeply cleanse pores of excess oils and impurities.
Gentle exfoliation from salicylic acid ensures a deep cleanse of congested pores.
Lightweight gel formulation (SLS free) balances oily and combination skin.
Reduces the appearance of pore size and primes the skin for 3 Step Hyaluronic Layering.